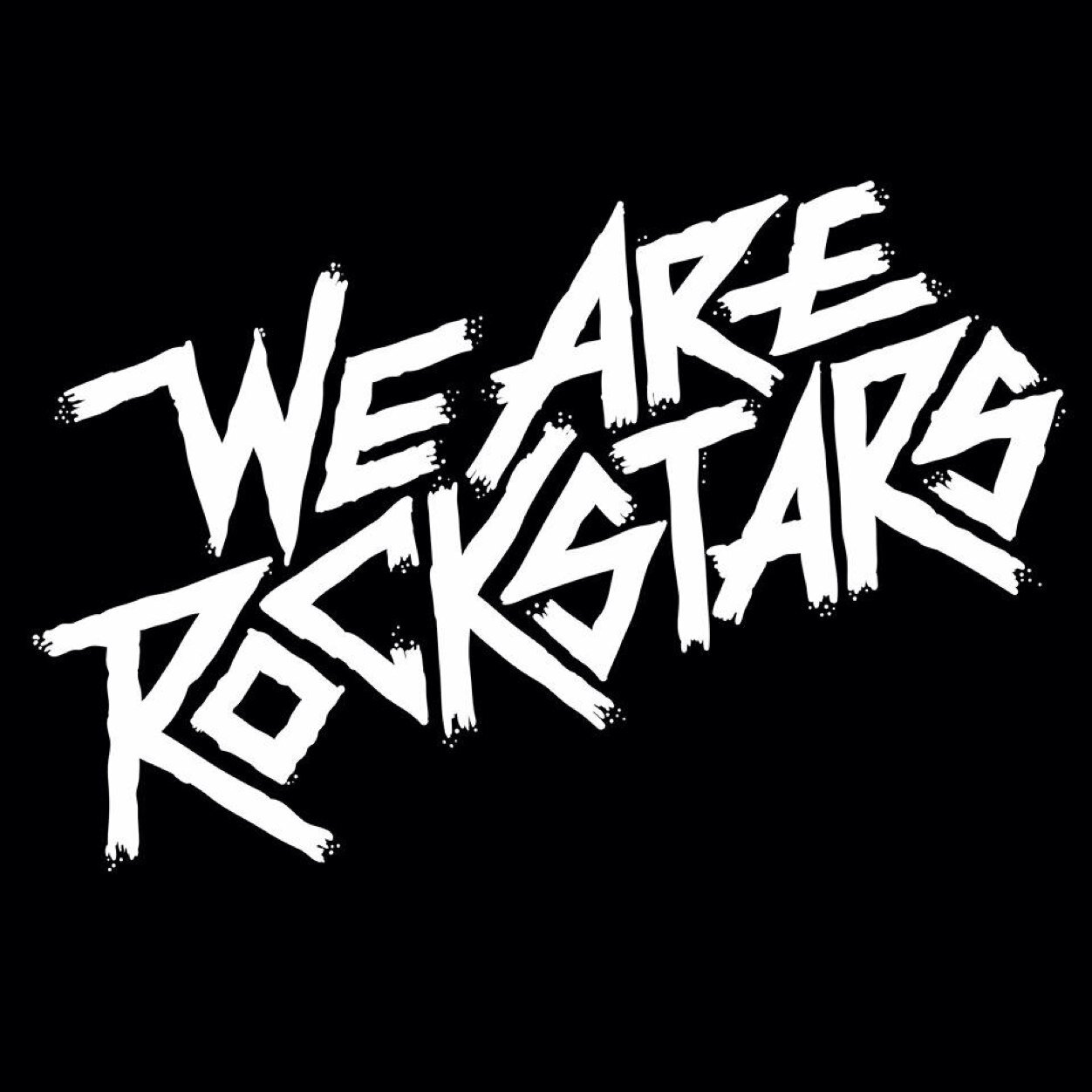 It's no big secret that "rock stars" sometimes portray something that they aren't when performing on stage or when in certain settings. Let's take Alice Cooper for example. On stage he's a madman. Stabbing baby dolls, killing nurses, you name it. Off stage, he's a very funny, kindhearted man who takes time out to talk to his fans and even enjoy a game of golf when he can. Other rock stars of various levels can also prove to be different than what they seem to be both in good and bad ways. When I attended a recent show by the band Trivium last month, (I was actually there to see Sabaton), I was told by my contributing writer that he witnessed something that really put a bad taste in his mouth. My writer had arrived at the show quite early with hopes of meeting members of Sabaton as he is a huge fan. He told me that while he and a few others waited outside, members of Sabaton came out and engaged with their fans, signed things, took photos and were generally just very humble and appreciative. As for the members of Trivium… that's a whole other story.
My buddy told me that there were a handful of Trivium fans who were there really early with hopes of meeting them. The band came walking through the parking lot towards their tour bus and when the fans approached them, they literally fanned them off with their hands and just kept walking, got on their bus and that was that. At one point, some of them even came back outside and didn't even acknowledge these people. I get it though. Maybe they were busy. Maybe they had some important band meeting to attend. Maybe they had some groupies waiting for them on the bus to polish their knobs. Whatever the reason was, to just completely brush your fans off like their homeless people begging for change is absolutely ridiculous and uncalled for. These people paid their hard earned money, took time off of work, and drove from only God knows where to see your shitty fucking band and THIS is how you show your gratitude? Trivium, I hope you all are reading this because from what I can see, you guys really aren't on the fast track to megastardom so you derps should be shaking every hand and thanking every fan that they award your the opportunity to do this for a living, living on a swank tour bus, and not having to work a day gig.
Unfortunately, I feel like I have seen this side of the "rock stars" way more than I'd care to see. Just recently, Henry Rollins was here on one of his awesome spoken word tours and for like an extra hundred and something bucks, you could stick around after the show for a Q&A with him. This was really disappointing to me because Rollins was always the kind of guy who would come out after a show and shoot the shit with his fans and really connect with them. Now, it's like he's hopped on the KISS Express and figured out that he could make a fair amount of bank charging people to meet him… but this isn't the issue. The issue I had is that the fans who couldn't afford to pay that price and hung out for hours after show with hopes of meeting him were turned away by his tour manager saying, "Legally, he can't meet with you all so sorry."  Legally he can't meet his fans or is it that ol' Hank just chooses to meet the ones that shell out the extra cash to meet them?
While this is a total bummer, there are always going to be instances where bands will just re-affirm to me that there are still bands out there who truly love their fans.  On that same say where Trivium just seemed to be way too busy to talk to their diehard fans, every member of Sabaton (sans their vocalist who was sick) took the time to come off the bus, meet with fans, take photos, etc.  The Sabaton guys even took the time to talk to those same Trivium fans who got blown off.  Another great example is how I recently hung out with Electric Citizen and Horisont when they were here in Atlanta.  All through the night, members of both bands made themselves completely available to hang out, take photos, sign stuff, etc.  It really was so cool to see this and it's a sight that never gets old to me.
I love nothing more than seeing bands take the time out to talk and meet their fans.  By doing so, these bands are showing their appreciation to their fans for giving them the very life that they love and live.  The fans are who pay for Trivium's tour bus, pay their bills, and allow them the luxury of doing this for a living.  Taking 5 minutes out of their day to talk with those kids and take a few photos would've made their day but they just brushed them off like cockroaches.  Then to see this same band get up on stage and talk about how much their fans mean to them just added salt to the wound and came across as sincere as a Christmas card from King Diamond.
Again, this is just one of the many observations I have made from the inside that I am glad that I can share with my readers.  So for all of you reading this, don't sell yourselves short.  If a band that you love treats you like shit, call them out on it and let the world know all about it.